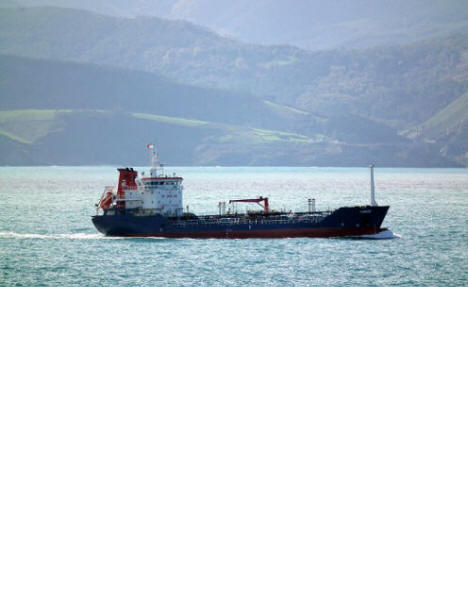 T.T.S. Tanker Transport Services B.V. (TTS) is a modern shipbroker and shipagency company, highly specialized in the transport of coal tar, carbon black feedstock, creosote oil, fuel oil and other petroleum/black products.
TTS has been active in the marine transport industry since 1965.
Although the coal tar products and petroleum/black cargoes still contribute to the majority of the cargoes, a new generation of ships have made it possible to expand our services to clean chemicals and edible oils.
These new generation vessels are capable to fully segregate clean cargoes from the other cargoes without any risk of contamination. Said ships mainly operate in the Black Sea and Mediterranean ports and in the United Kingdom, North-West European continent and the Baltic Sea area, vice versa.
Our activity dates back to 1965 when Tanker Transport Services B.V. (TTS) was established in Rotterdam, dedicated to chartering and ship's agency services for tankers and dry cargo ships in Holland and Belgium.
Our clients can expect that we provide first class services for each and every vessel handled by us. We offer premium quality agency services assured by our vast experience and expert knowledge.
All above is further supported by our strict quality control and constant training providing adequate solutions for our customers' requirements.
For specialist skills and expert know-how which requires tailor made solutionsm, you can call our agency department, which is available 24 hours around the clock. After office hours +31 (0) 6 38 22 10 70.